Our mission
Why did we start Assessment Tools
We want to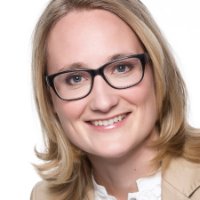 Anke Nieboer
As an HR professional I know its difficult to select the right assessment tool, that has a strong impact on your individuals, team and business. What do I use in my recruitment proces? In the team/individual development plans, career coaching? Which tool really makes an impact and changes behaviour? And which trainer and coach to select?
I am working as a HR Manager in various companies. I started my career as HR professional in multi-nationals in various companies. Today I work with scale-up companies and advice them how to create strong performing and healthy teams.
Willem Royaards
People who feel good about themselves perform better. Knowing what drives you is key. As CEO of 3R Consultants, certified coach and international consultant in leadership, management, organisational and team development, I have been supporting companies across Europe for more than 20 years in developing their human capital to enable them to create value.
Contact us if :
You want to promote the professional and personal development of your teams (trust, motivation, involvement, inspiration, emotional intelligence, teamwork…),
You need tools and inspiration to help everyone find their own way to succeed,
You are looking to boost the performance and professional efficiency of your employees.