NICE TO MEET YOU
Select who you are we will guide you
ABOUT US
What is AssessmentTools.eu?
We provide you and your business with a comprehensive solution for your entire assessment & Learning and Development solutions - completely custom branded to each member !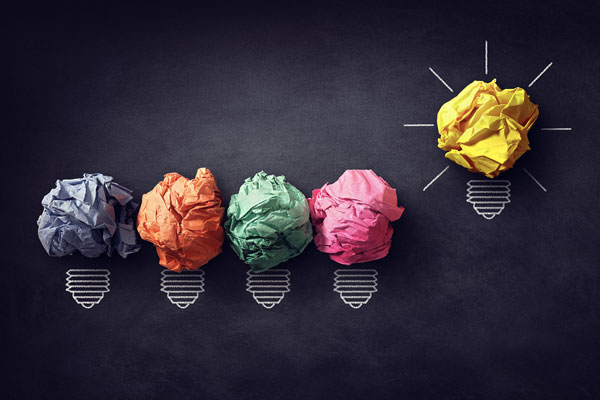 AssesstmentTools is a platform for assessment tools and high-end certification programs for HR Professionals, consultants, coaches and facilitators. It's founded by Anke Nieboer and Willem Royaards. Our aim is to offer tools, L&D solutions and high-end trainings that make real impact on you and your business.
Our solutions significantly influence the processes of supervision, selection and people development within the organisation, leading to a more productive and rewarding use of talent.
Want to know more about us and the ways we work?