Our offer
We do things differently and better

We are constantly advancing and learning. New tools and courses are being added every day. In collaboration with Assessments24x7, we work towards a complete offer of assessment tools for the best price. From years of experience in the industry, we know better than anyone how we can help you as a coach and/or organisation to get the best out of your people.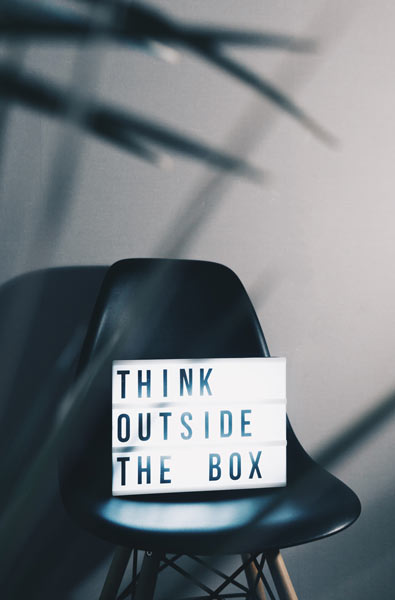 Purchase and market our assessments your may
Opening an assessment account means instant, full access to any of our assessments through a user friendly, customised website. Opening an account is simple: purchase one or a small bulk order of assessments and we will set up your account in a flash.
Control the branding of your assessment reports. We offer you the option to personalise all your reports. Style headers and footers with your own branding, including logo and contact info. No secondary branding from A24x7 or Coaching and Tools. Our assessments are available in more than 10 different languages.
Our assessments are unique in both combinatory offer and price point. Qualify for quantity discounts at lower volumes and lower prices than our competitors. We also offer you the option to buy assessments in packs. The more assessments you buy, the higher your discount.
Our assessment tools
DISC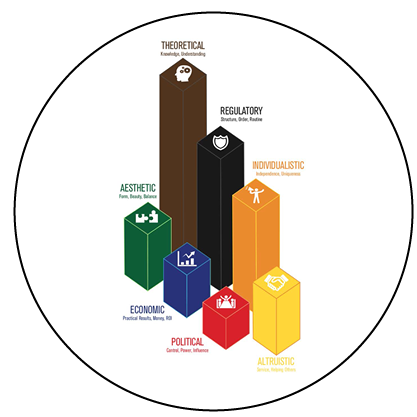 Motivators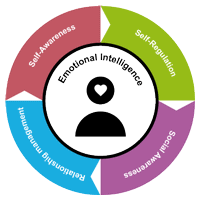 Emotional intelligence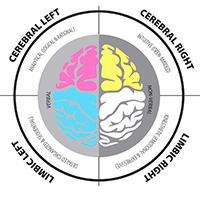 Learning Styles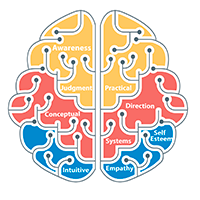 Hartman Value Profile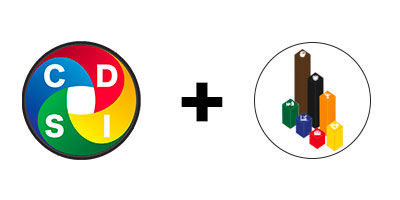 DISC + Motivators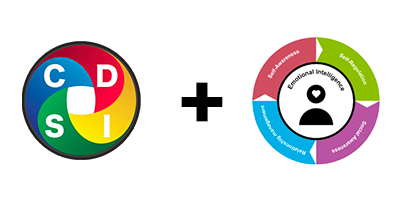 DISC + Emotional Intelligence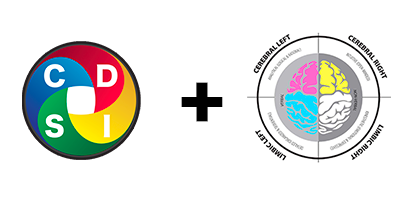 DISC + Learning Styles
State of the art assessment technology
Access, create, send and view assessments in your personal dashboard, whenever you want to. Use the dashboard to control the status and viewing settings of the assessment reports.
Print the collective results of a group of assessment users for team building and group coaching. This feature is extremely useful when you're working with a group and want to see at a glance how everyone scores in relation to each other.
Comprehensive Library of training & marketing resources
We support you and your practice by facilitating everything you need to create your own unique training and coaching sessions. We provide complimentary, high-quality trainer and facilitator materials in a variety of mediums including: Videos, eBooks, PowerPoint Slides, exercises, handouts, leader guide, audio/visual files, and more.
You have unlimited access to the materials in the dashboard.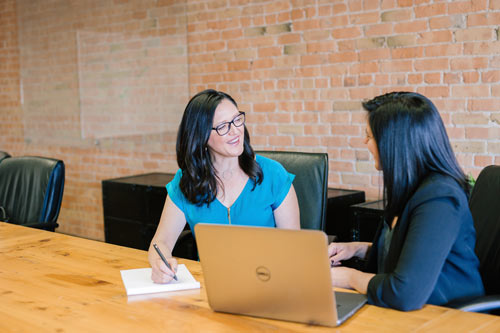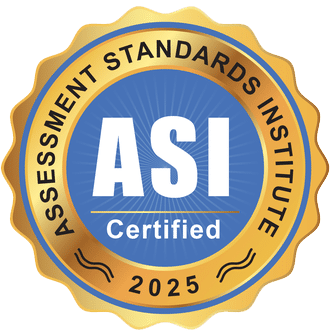 Validated. Reliable. Compliant.
A Scientific Solution for Professionals
Our assessments are leading by example with independent validation meeting APA, EEOC, AREA, and NCME standards. Our goal is to ensure the trust of both our members and end-users alike by providing the most accurate and reliable assessments available. This is why we believe in a policy of total transparency, with every study's report available for your review, and available to be shared with your clients and colleagues. In an apples-to-apples comparison, we believe our assessments and reports will prove to be the top choice among industry professionals who value accuracy, compliance, and objectivity.