Who is this certification training for ?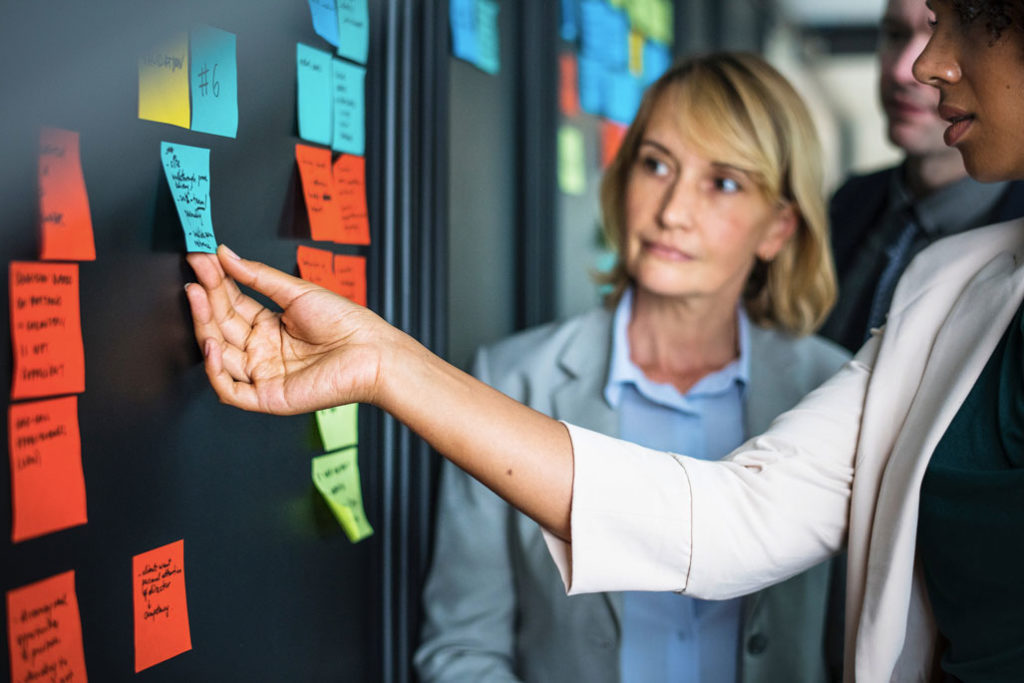 Why should you take this certification training ?
What is DISC & Motivators ?
What is it that causes you to move into action ? What are the drivers of your behaviour ? What activities, careers, and conversations inspire a "passion" within you, causing you to want to become involved ?
The DISC© assessment measures four dimensions of behaviour, which are each associated with a behavioural style :
The Motivators Assessment measures and evaluates the seven motivational dimensions that are present in each of us.
Where DISC analysis describes how an individual behaves, Motivators enables to measure and understand how and why someone acts which is crucial to understand
With our DISC© & Motivators assessments in the workplace, you are making a big difference :
The 24×7 DISC & Motivators Assessments tool is the ideal diagnostic tool for consultants, HR professionals, coaches and trainers engaged in the professional coaching of individuals or teams.
Areas where DISC and Driving Forces analysis adds value:
Recruitment and internal mobility
Professional development and individual or collective support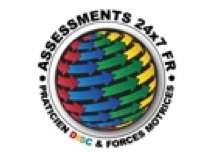 Why call on us to become a certified DISC & Motivators practitioner ?
We provide you with a wide-ranging solution for your business:
Fully custom branded profiles, validated assessments, certification training, coaching materials, workshop materials, …! We give you the ability to personally brand and customise your reports. Only YOUR logo and contact information appear on the reports
You are ready to go to market and make the difference.
Our assessment certifications are the only programs of their kind to be internationally accredited by ICF, SHRM, HRCI and ATD
This Certification/Training process empowers trainers and consultants to: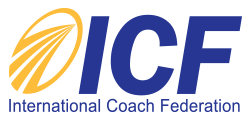 Extend your ICF accreditation!
Extend your ICF accreditation! 24×7 Disc & Motivators Assessments certification is a certification course recognised by the ICF, the world's largest coaching association. It is eligible for the Continuing Coaching Education (CCE) program and allows you to earn continuing education credits to renew your ICF accreditation.
Click here for our scheduled certification training