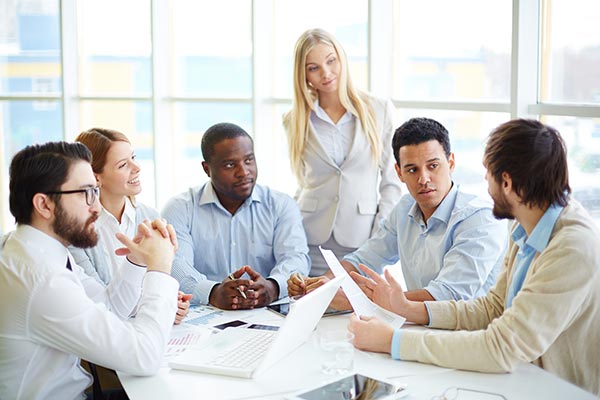 Certification Program
Through its analyses, the 24×7 Assessments behavioural assessment tools aim to boost individual and collective performance and the effectiveness of each individual in the company. The objective of this training is to certify participants on the theoretical and practical basis of the 24×7 Assessments tools. Each participant will complete their DISC profile before the training. Preparation of the session: everyone completes their questionnaire.
Objectives of the training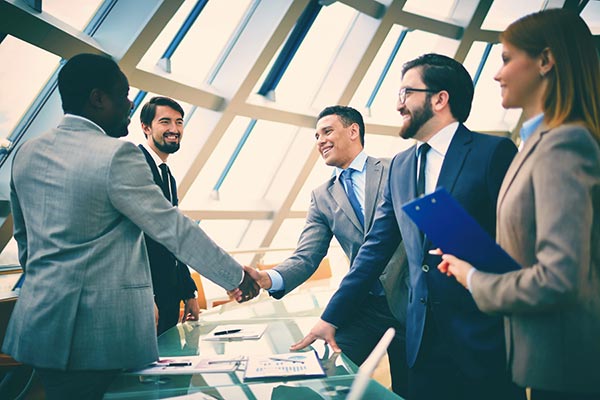 Content of the certification
Day 1
Identify the stakes of the DISC and Forces Motrices Assessment Tools tool in the professional environment and its use in the context of a management coaching or training action, a sales coaching action, individual or team coaching (codir, comex, operational team), or recruitment
Master the main theoretical foundations related to DISC and Driving Forces: DISC Profile TM (DISC model) and driving forces, for use with one or more people in the company
To appropriate the DISC model through the understanding of its profile
Analyse profiles in different professional contexts
The Motivtors / Driving Forces
Exercise: Reading and interpreting an individual and team profile
Presentation and use of the 24X7 Assessments platform
certification will only be effective after this restitution exercise consisting in debriefing
The certification ends with a 1h30 coaching session to evaluate the general understanding of the method and the use of the model. The 3 profiles with the trainer assessments 24×7.
At the end of the certification, the participant will receive a certificate of aptitude e, as well as all the facilitator kit necessary for facilitation of a training or an individual or collective coaching action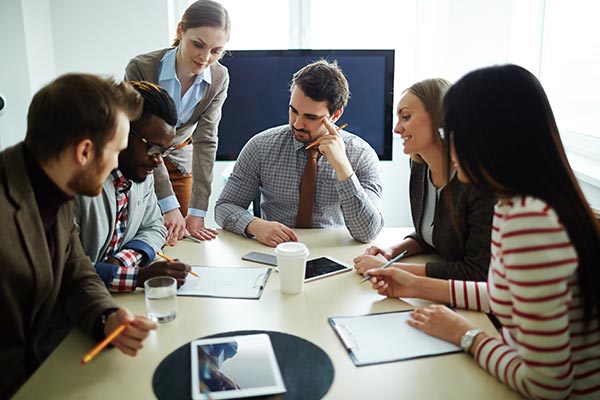 Certification procedures
A telephone interview between the 24X7 Assessment Consultant and the participant
Basic module for certification: 2 days in class, i.e. 14 hours of training. Timetable: 9H/18H
Individual coaching of 1,5 hours on the interpretation of 3 test profiles
Certification following the debriefing of a DISC + Driving Forces profile
For whom ?
Consultants, Facilitators, trainers, Coaches, HR Professionnals