Master the art of the DISC...
Are you a business coach, facilitator or consultant who wants a mastery level understanding of DISC? Would you like the expertise and training in DISC to separate yourself from other business coaches and consultants? Is it important to you that you know how to debrief a client's DISC report with confidence and accuracy? Would you prefer to receive this training from a globally recognised professional whose name and reputation carry industry cache?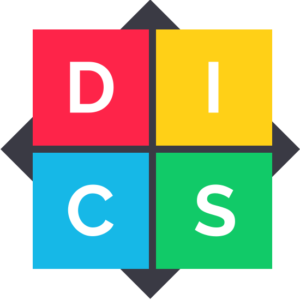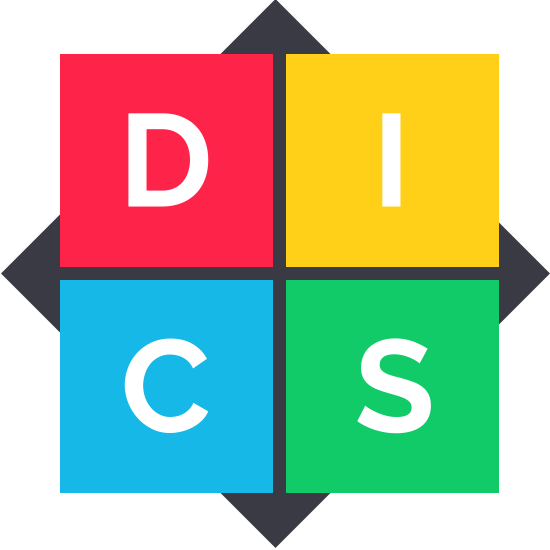 ...and evaluate emotional dimensions
Perfect addition to a DISC assessment, the Motivators Assessment measures and evaluates the seven motivational dimensions that are present in each of us. Where DISC analysis describes how an individual behaves, Motivators enables to measure and understand how and why someone acts which is crucial to understand:
The reasons why a candidate can succeed in a particular job

Increasing self-awareness means individuals are better at recognising opportunities that correlate with their inherent motivations, thereby increasing their likelihood for success

Sources of potential conflicts or misunderstandings between individuals

This can enable a leader to consciously pursue effective leadership
This Certification/Training process empowers trainers and consultants to:
What does each enrollee receive?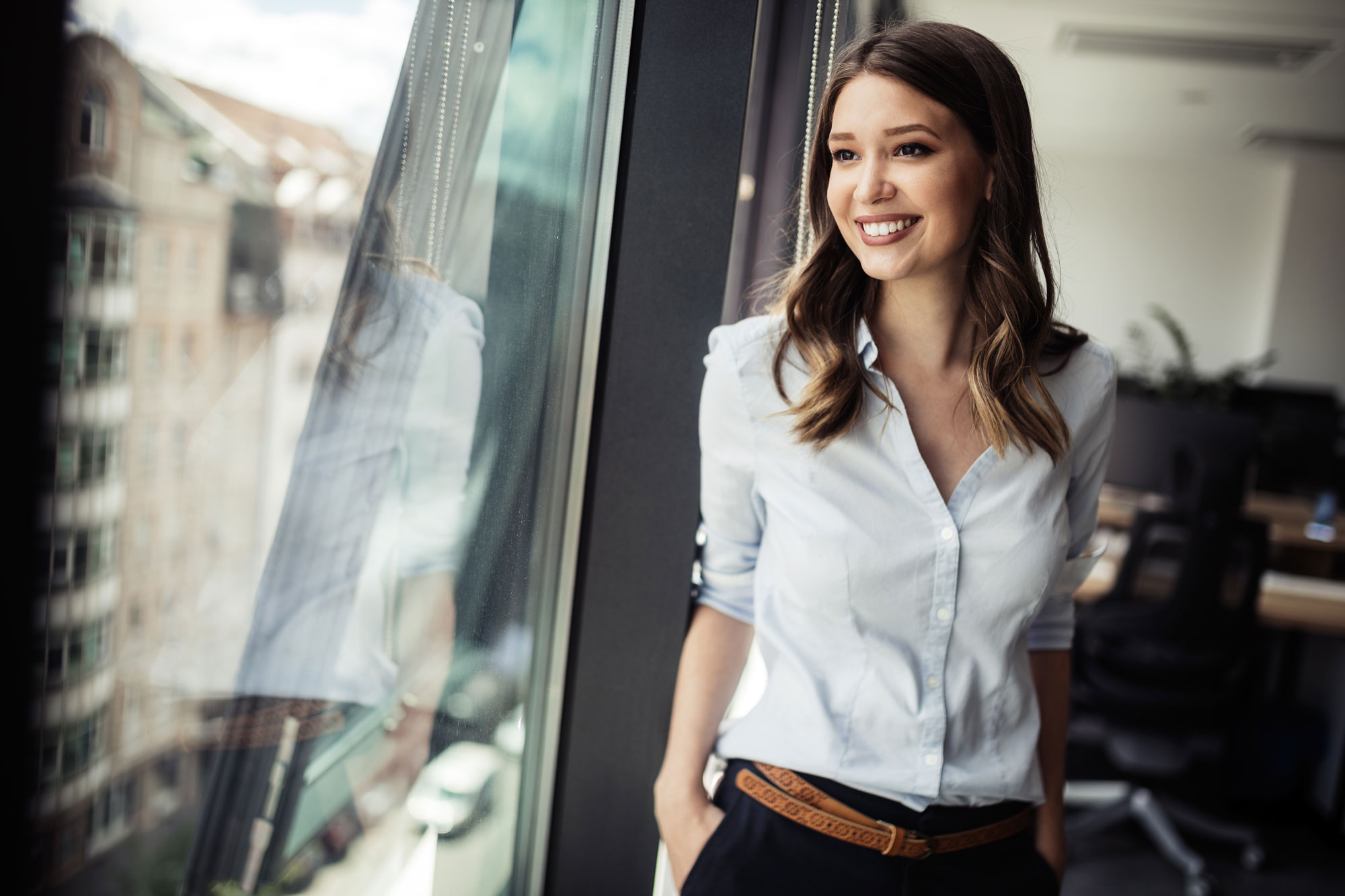 Click here for our scheduled certification training