What is the Emotional intelligence assessment ?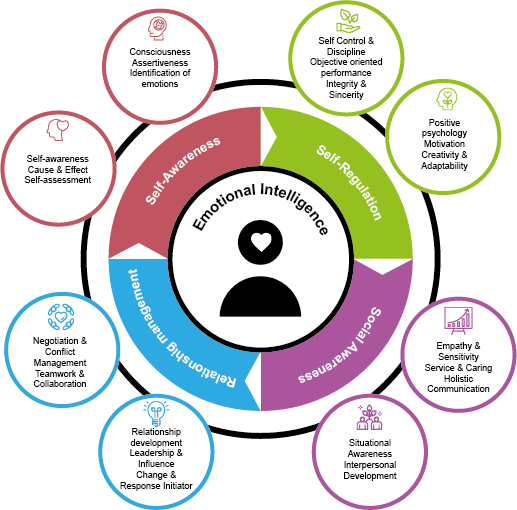 The Emotional Intelligence (EIQ-2) assessment helps you understand the way you apply your emotional intelligence in terms of style, preferences and behaviour. It will bring clarity in determining how appropriately and effectively you apply your knowledge and feelings in a given situation. It's this understanding that forms the basis on which you can make adjustments in order to be more effective in the future; personally as well as professionally.
Want a deep dive in the Emotional Intelligence assessment ?
Emotional Intelligence for Professional Success
It's a popular misconception that emotional intelligence is largely irrelevant in business, and doesn't equate with professional performance. However, a recent study of emotional intelligence, (along with 33 other important workplace skills,) found that emotional intelligence is the single strongest predictor of workplace performance, accounting for a full 58% of success in all types of jobs.
Furthermore, similar studies have found that 90% of top performers are also high in emotional intelligence. On the flip side, just 20% of bottom performers are high in emotional intelligence. You can be a top performer without emotional intelligence, but the chances are slim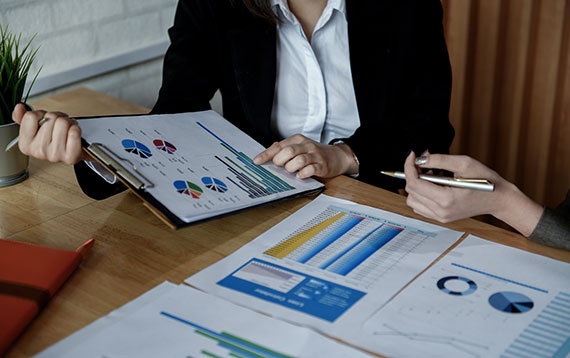 Yes I want to buy an assessment now !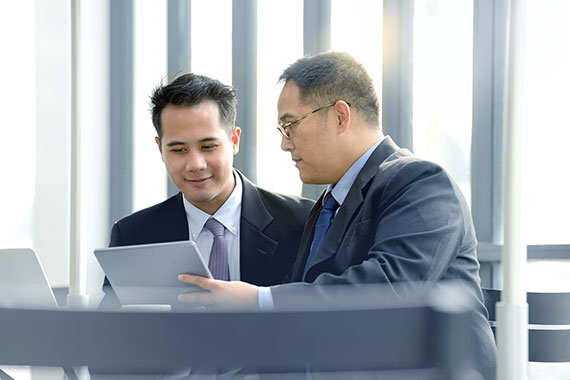 Management of intrapersonal and interpersonal dimensions
The evaluation of Emotional Intelligence (EQ) makes it possible to gain insight into and act on the basis of someone's decision-making capacity and leadership. It also allows us to better distinguish the emotions of others and build a mutually beneficial relationship. Emotional intelligence (EQ) is a way of recognising, understanding and choosing how we think, feel and act. This gives shape to our understanding of ourselves and our interactions with others. Our emotional intelligence determines what we learn and how we learn; it enables us to prioritise and determine most of our daily actions and interactions.
The 4 Dimensions of Emotional Intelligence
The scientific research conducted so far suggests that our Emotional Intelligence Quotient (EQ) determines up to 80% of our "successes", both personally and professionally. This analysis presents what the Emotional Intelligence model is based on and provides both personalised and complete development suggestions for each of the 4 dimensions measured as quotient: Self Awareness, Social Awareness , Self Control, Relationship Management.
A personalised development made possible by Emotional Intelligence
The report describes in detail the factors that contribute to these 4 dimensions, giving you a more detailed overview of the characteristic factors that make up each quotient. You will be able to identify areas for improvement. In this way, you will determine how to identify a need for improvement and explore specific development suggestions to help you be at your best. You will also have the opportunity to think about how you can act concretely to bring this new learning to life.
Combining DISC and Emotional Intelligence
The combination of DISC analysis and Emotional Intelligence analysis allows us to study how behavioural styles are related to and express emotional intelligence. We provide different versions based on your needs and problems.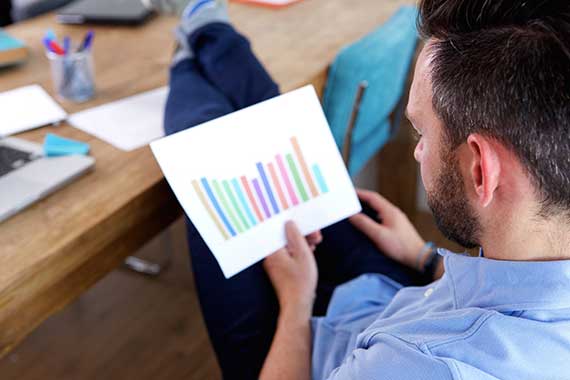 To help you select the right assessment tool we don't mind guiding you, feel free to contact us